This post and the photos within it may contain affiliate links. If you purchase something through the link, I may receive a commission at no extra charge to you.
What is a reality check, how to do it, and why is it essential for lucid dreaming? 
Reality checks are vital when it comes to differentiating a dream and the conscious reality. They will help you to gain awareness within the dream state.
There are various essential aspects when it comes to reality checks. In this article, you will learn everything you need to know about it, including:
1. What is a reality check?
2. A list of reality checks
3. How to do a reality check: Step-by-step guide
4. FAQ:
Why is it essential to do reality checks?

How many reality checks should I perform? 

When is the best time to perform reality checks? 

How to remember to do reality checks?

How can you do reality checks in dreams? 

Do reality checks always work? 

What if reality checks are not working at all?
5. Summary & Infographic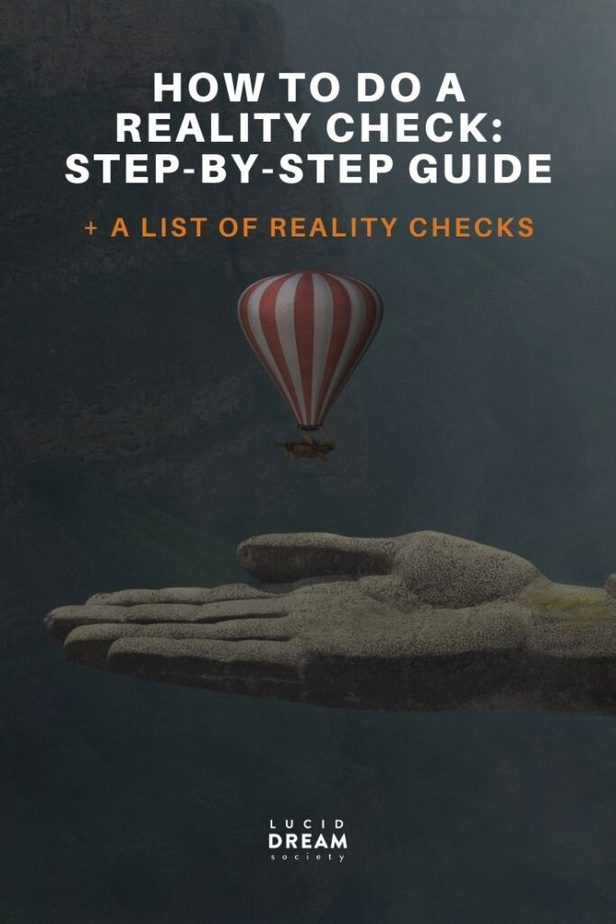 What is a reality check? 
A reality check (reality testing) is a simple action that will help you differentiate whether you are in the real world or the dream world.
It can be a psychical or mental action, and to be successful, you need to perform it multiple times a day. 
A reality check demands you to observe your environment, and it requires your full attention.
If you are awake, your surrounding, your abilities, and yourself are going to be normal. However, in a dream, things are a bit different. 
You may suddenly witness something very odd; you may be able to push a finger through your finger palm, it could be impossible to tell the time/or to read something, etc.
Any sort of strange and odd visuals may symbolize that you are dreaming, which automatically will make you lucid. 
Interestingly, according to a study, your awareness level is similar in your waking and dreaming states. Higher awareness in the awake state could lead to enhanced awareness when you're dreaming.
Furthermore, results from another study concluded that reality checks (combined with two other techniques) were an effective way of inducing lucid dreams.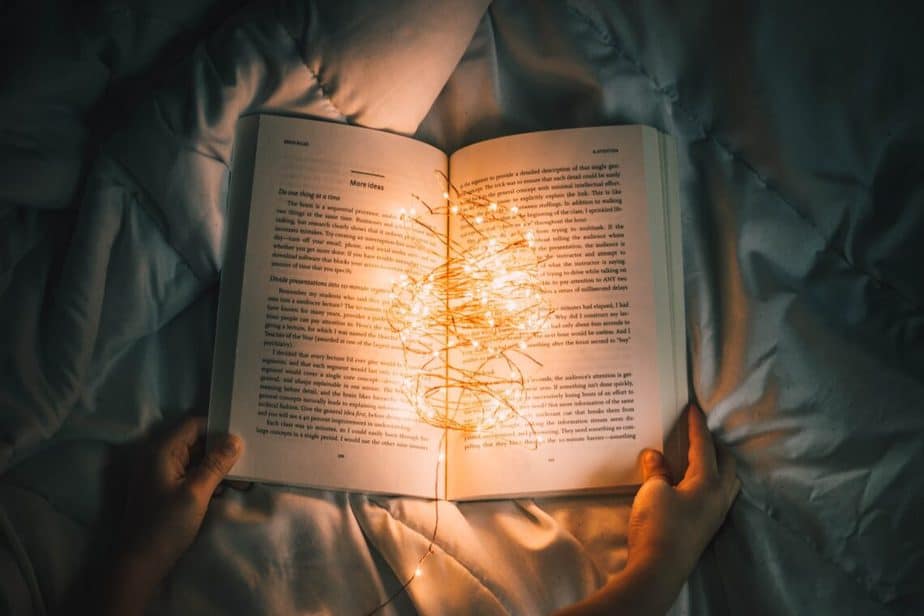 A list of 12 effective reality checks 
The following reality checks are practical and easy and will help you to test your reality with a physical or mental action:
Ask yourself

– the most simple one is to ask yourself, "Am I dreaming?". It is a great mental technique that doesn't require anything except your focus.

Reading

– try to read a sentence in a book, article, paper, notebook, billboard, etc. Try to read it a second time. If it changes somehow, or if you cannot read it at all, it is a sign that you are dreaming.

Breathing

– Plug your nose and try to breathe through it – if you can still breathe, it means you are dreaming. 

Hands

– Look at your hands – usually, they look distorted in a dream, so by looking at your hands, you can figure out if you're dreaming or not. 

Finger palm push

– Push a finger from one of your hands to the palm of your other hand. If you are dreaming, your finger will go through your palm, it might feel weird, or you won't feel anything. 

Tattoo

– If you have tattoos, look at them to see if they are there and if they are different. 

Tongue

– Bite your tongue and see if it hurts. If you can not feel the pain or an odd sensation, you are in a dream. 

Mirror

– Looking at the mirror, you might notice weird things about yourself or in your surroundings.

Wall –

Put your hand on the wall and see if it goes through it.

Light switch

– When you press a light button, you should be dreaming if the light does not turn off (or on).

Time/clock

–  In a dream, it is often difficult to read characters and numbers because the brain's area responsible for those tasks is shut down.

Jump

– See if you go back down or you float.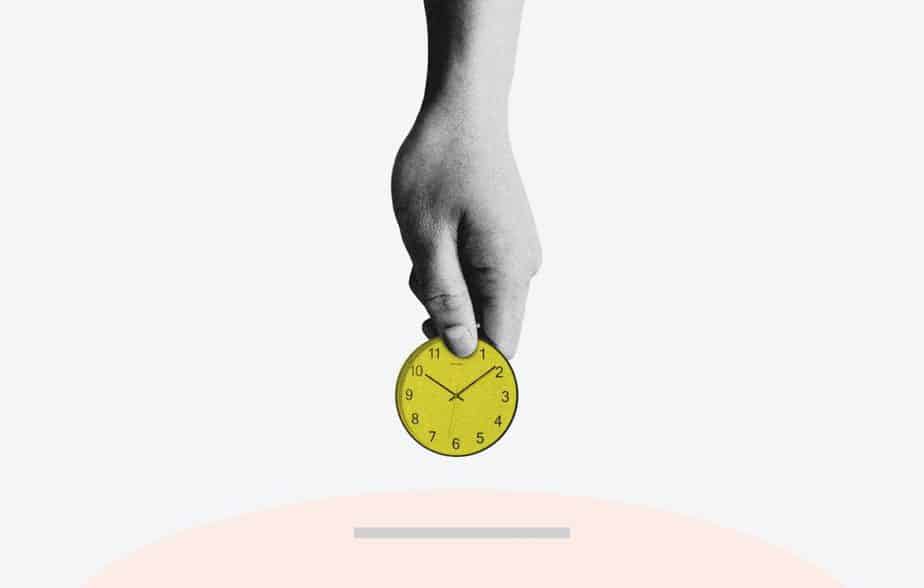 How to do a reality check: Step-by-step guide
A reality check requires a few essential elements to be successful: 
Step 1: Choose a reality check
Pick one and stick with it for at least a week. 
Step 2: Build a habit
It is best to practice reality checking many times throughout the day – preferably every 1-2 hours, at least in the beginning. If you tend to forget, put an alarm on your phone, which will remind you to do a reality check. 
Step 3: Full awareness
When you perform your reality checks, you must shift your attention entirely and only on them. For a few seconds, do not think about anything and focus your awareness solely on your surroundings. 
Step 4: A state of doubt
Always have a state of doubt. We perceive reality and our daily life as something that we are in control of and recognize. But this is exactly what we do while we are in a dream. By doubting your reality daily, you will increase your awareness both in the waking and the dream world. 
How to do a reality check: FAQ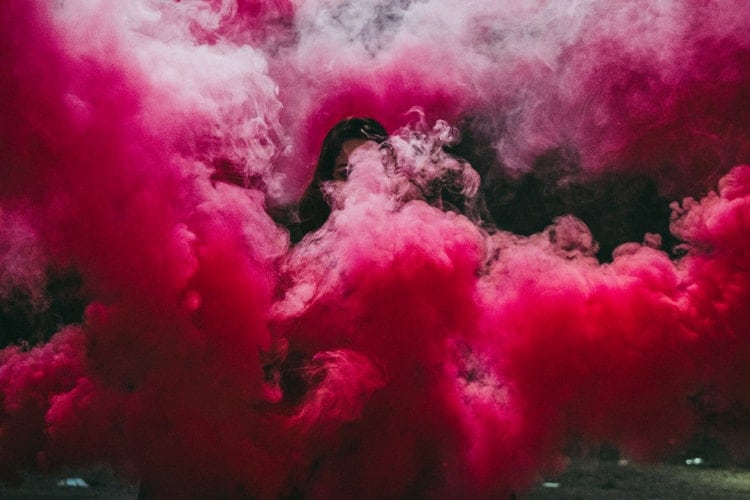 Conclusion
By following the guide and sticking to a chosen reality check, you have the chance to induce a lucid dream in a matter of a few days.
To sum up the key aspects of this article:
A reality check is a simple action that will help you differentiate whether you are in the real world or the dream world. 

A study proved that reality checks are an effective technique to induce lucid dreams. 

There are many powerful reality checks, including – trying to read, finger palm push, tongue bite, etc. 

To do reality checks correctly, you should follow 4 essential steps – picking a reality check that fits you, building a habit, full awareness, and a state of doubt. 

You should do between 8 – 15 reality checks a day. 

Studies suggest that events from your waking life will most likely show up in your dreams after 5-7 days. If we apply this to reality checks, it means that with persistent daily practicing, you should expect to see reality checks in your dreams within a week.

Sometimes reality checks don't work, and if that's your case, you should find out why.
Let me know in the comments below which reality check you plan to try, or if you tried one already, was it successful?